Big Tits at Work HD presents: The Advance episode
Scene Title: The Advance
Storyline: Ralph requests an advance in his paycheck to be able to surprise his girlfriend for her birthday with flowers, wine and an expensive meal. Rhylee tells him that as sweet as his surprise is, that's not exactly what a girl really wants. Curious about this remark, Ralph asks her for more information about how to surprise his girlfriend. Rhylee shows him more than he expected…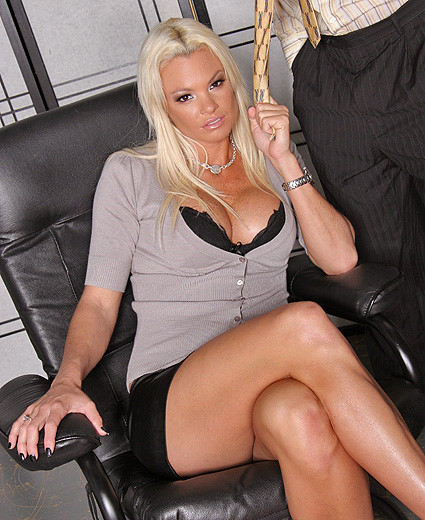 Big Tittied Rhylee Richards Video from her workplace
What people are saying about: Rhylee Richards - The Advance bigtitsatwork episode
Comment #1
fernandobarca said: Rhylee is definetly a hottie but her performance/acting is not as good as her looks, too bad. That dude gives hopes to any 'normal' guy out there that if he can make it into the biz hell yeah i have a chance too, lol
Comment #2
Jack66 said: Wow, I'll have to watch Rhylee's other scenes after this eye opener. I liked the beginning as she is adjusting her bra with the close up on her freckled cleavage!!! Ralph is like a kid in a candy store eating Rhylee's pussy! Another great close up on Rhylee's gorgeous tits, thanks Mr. Camera man while Ralph is getting blown to kingdom cum!!! "Ya like that? You taking good notes?"HOT dirty talk! Great BJ, into tittyfucking and I am straight out!"I got a surprise for you later!" Oh boy!!!! I know its getting to cum on her big ole titties! Hot fucking! Fuck the girlfriend, just keep nailing Rhylee's ass instead!"How bad do you want to cum on these tits?" WOW!!! Looks from the amount of cum Ralph really wanted to cum on those tits!
Comment #3
katie11 said: rhylee amazing face and a very hot big tits at work performance. ralph nice to see you back in action again and that was a hot cumshot across those tits. rhylee you make a very hot office chick and a very solid scene!!!
Comment #4
dicky23 said: I Love to see the Rhylee Richards updates! Keep 'em coming!!!
Comment #5
MissSnoogans! said: This felt like a SexPro Adventure that went wrong. Ralph was like Franklin from the forum. He was clueless with dating and didn't know how to eat pussy. It would have been nice too if Ralph would have been gung ho about cheatin on his new chick. I thought Rhylee was gonna instruct him on the art of cunnilingus. The one thing I still haven't gotten over with Rhylee is her breathing. I wish the pace of the scene was more intense. A good ending would have been Ralph calling his girl and telling her it's over. Snoogans!